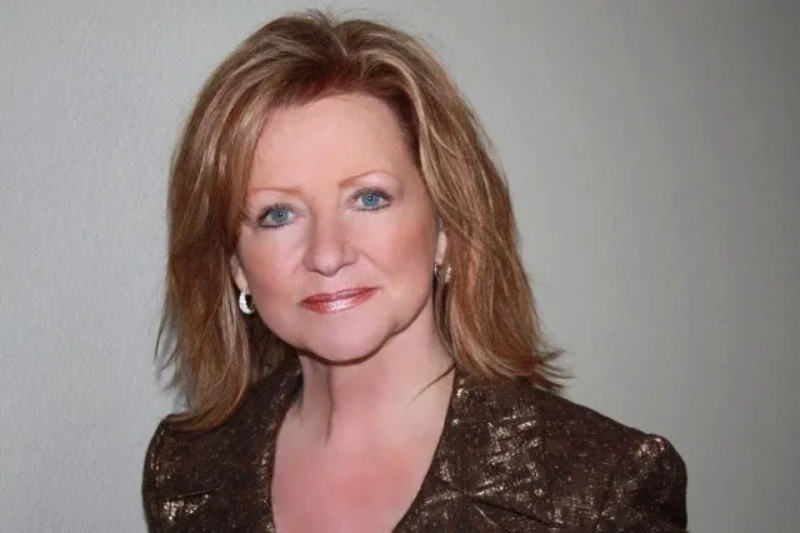 Potential
Perspective


Performance
Certified Speaking Professional Focused on Personal, Organizational Accountability and Results. ACCOUNTABILITY MATTERS!
Experienced Leader Engaging
with Organizations & Their People
Bartlett Alliance focuses on Accountability and Results.  All organizations and individuals that have high performing results also have high accountability cultures and practices.  Nothing is more important in today's changing work world.  Are you consistently getting the results you want?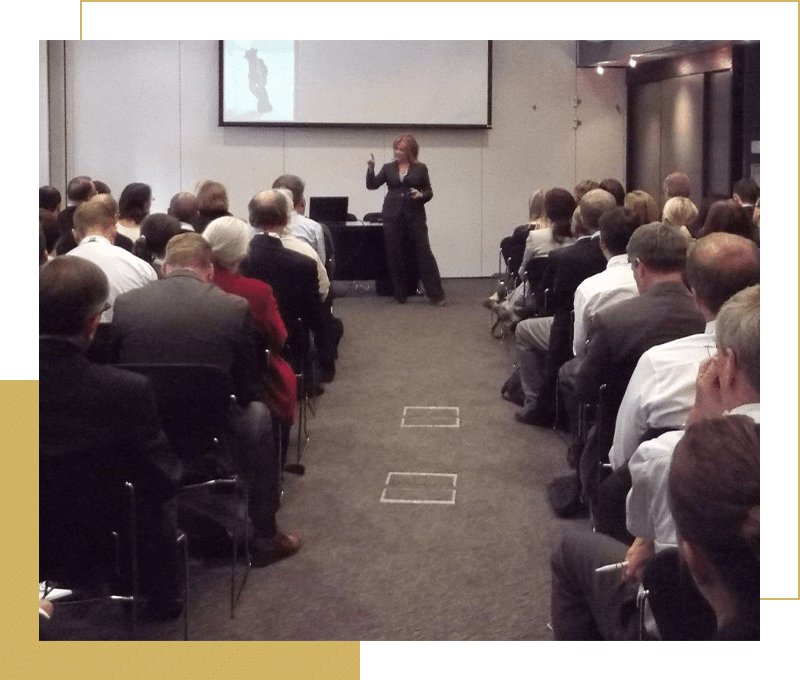 Potential exists in all organizations. Why do some capture and capitalize on that potential while others do not?
Perspective is crucial in creating and sustaining a clear vision of an organization's future. A lack of perspective clouds that picture.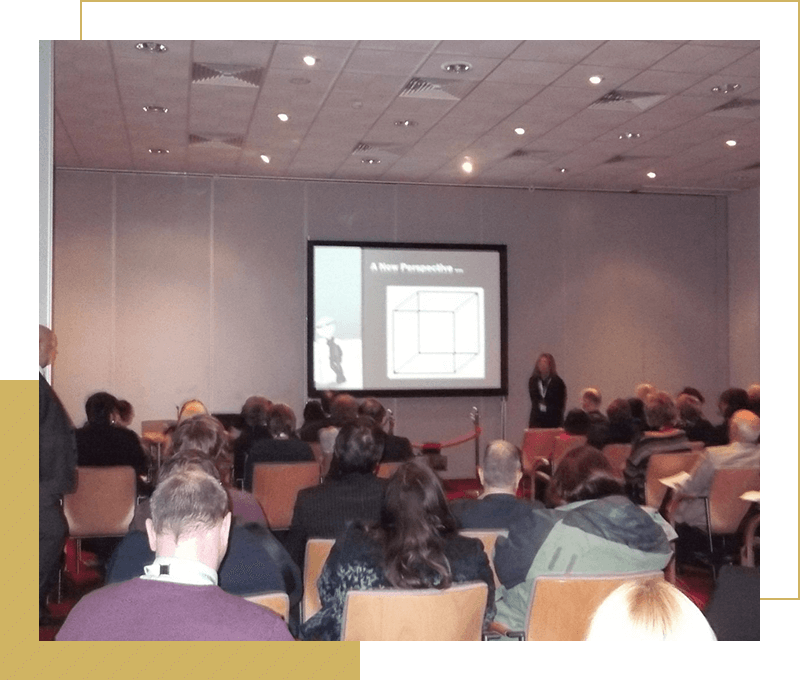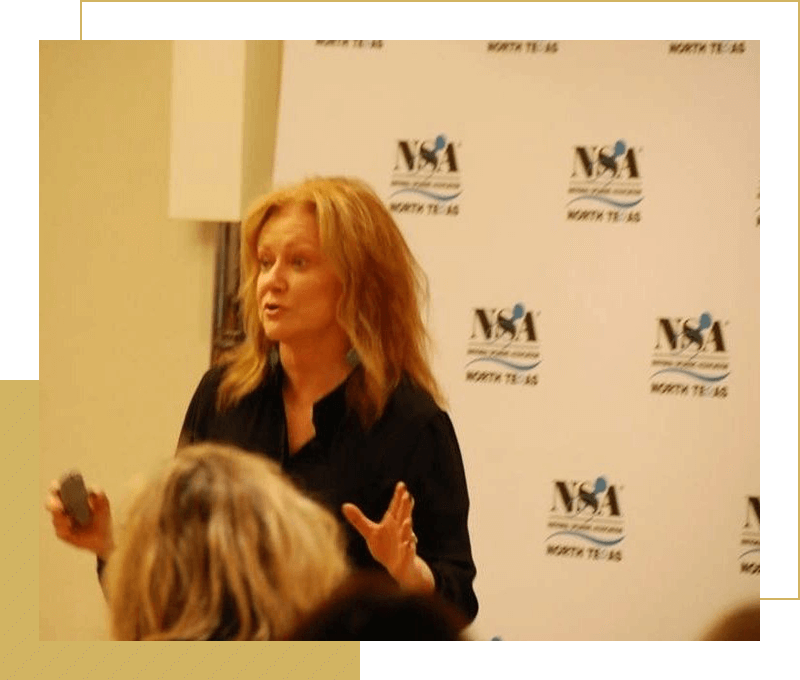 Performance produces results, and results are based on vertical and horizontal clarity and accountability. The level at which clarity and accountability exist dictates organizational outcomes.
Bartlett Alliance:  Potential + Perspective = Performance!
People want to add value to their organizations and be valued by them. What we must ask ourselves as leaders: what are we doing to ensure that staff has the knowledge, skills, opportunities, and training to help them raise the bar?
Leaders in organizations create the environment, and all organizational results directly reflect that environment. If your results are not what you expected, have you taken a good look at your structure and processes lately?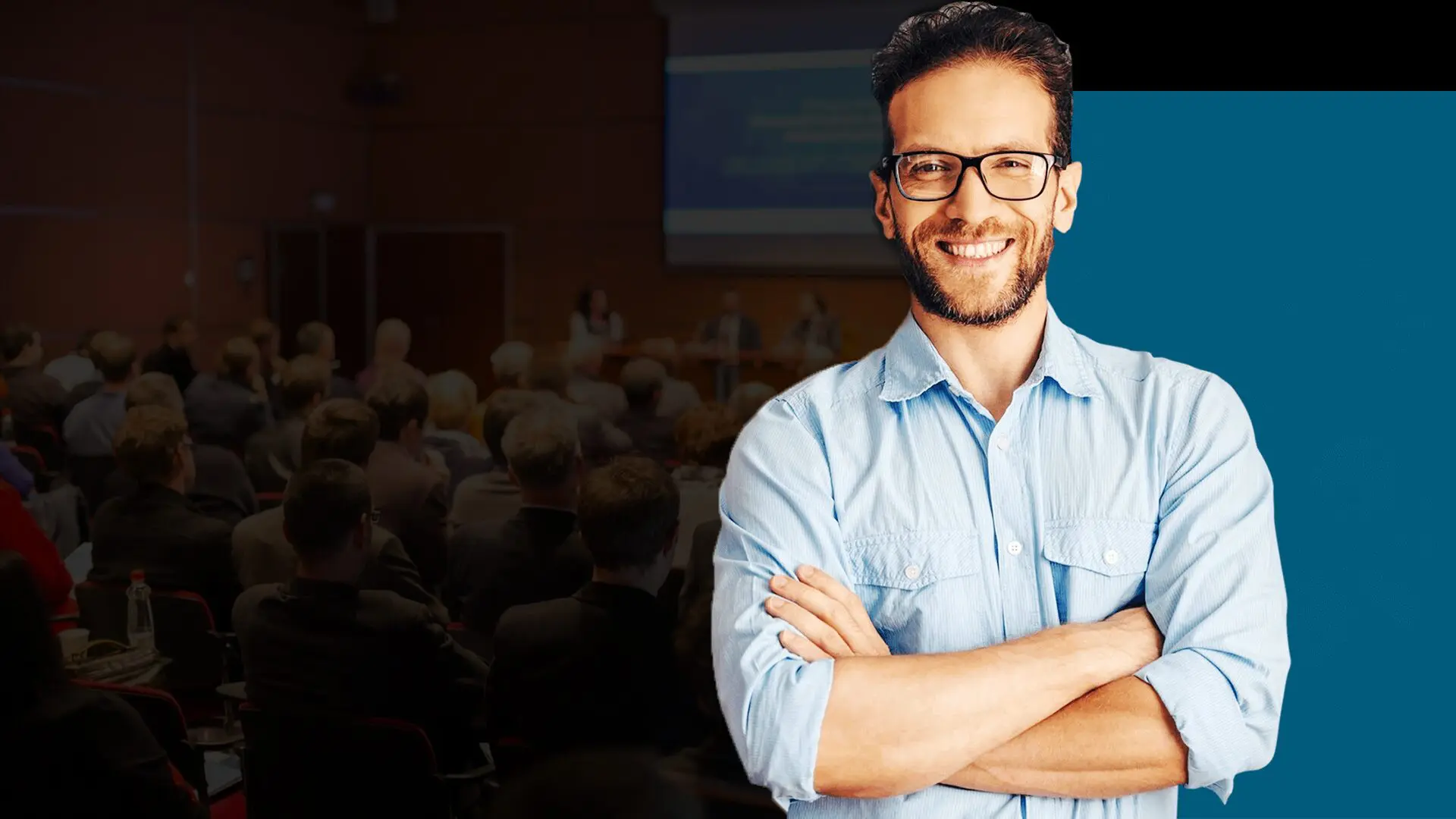 Organizational Accountability
Bartlett Alliance is an objective third-party company that can give you an outside perspective on organizational and employee potential to improve performance.
Accountability is critical to success, and it is the responsibility of every employee in an organization. So, if accountability and personal responsibility are crucial factors … how does your organization rate?
Click here to read "What's So Hard About It?" Nancy's article on accountability.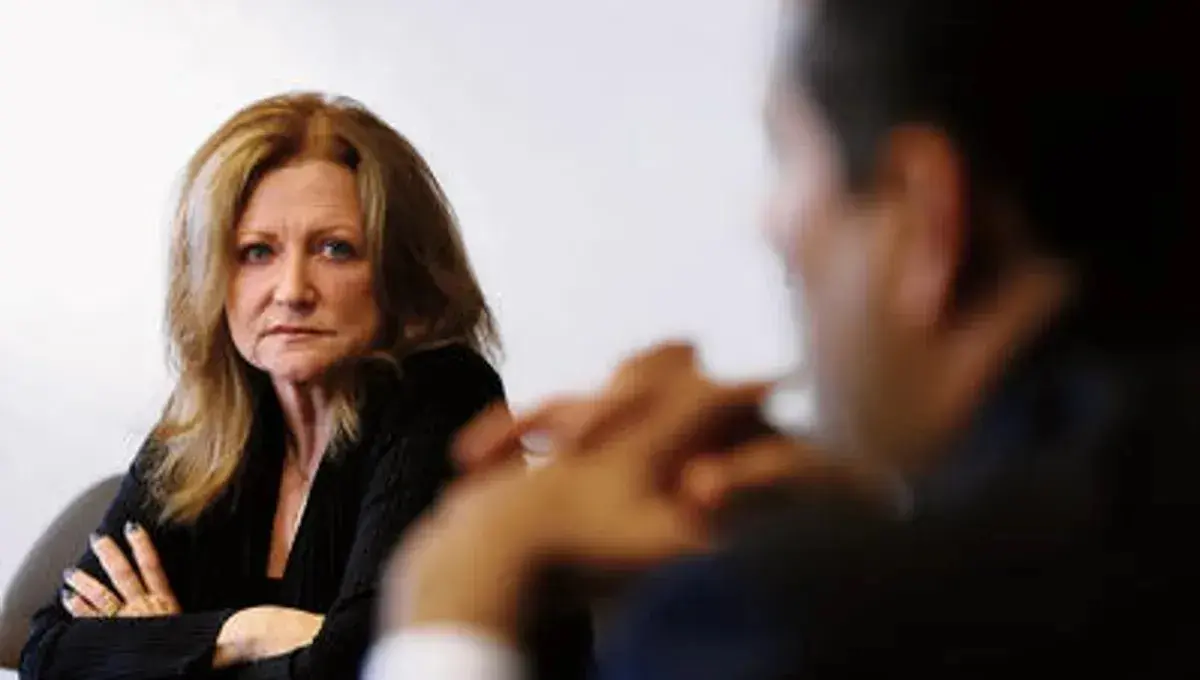 "Michelangelo could have just painted the ceiling, but he opted to paint a picture instead. That's how Nancy Bartlett approaches organizational and development needs – she listens to the need behind the need, and thus not only gets the bigger picture, but delivers it."
- Maura Gast, Executive Director
Irving Convention and Visitors Bureau
"Whether presenting a complex issue to City Council, creating an innovative solution to a management challenge, or facilitating meetings and retreats, Nancy is a highly skilled and effective communicator and problem-solver. She is a dynamic presenter who engages her audiences with 'real-life' practical examples, so that they may immediately take action. 
Nancy's leadership and organizational expertise provide the credibility we all value when seeking individual and organizational performance solutions."
- Tommy Gonzalez
City Manager
City of El Paso, Texas
"Nancy has been an expert speaker at many public sector conferences in the U.K. and she brings unrivalled knowledge and expertise in the field of Lean/six sigma training and change management, her presentations are always thought provoking and engaging, and I would recommend Nancy to any organization that was serious about improving their efficiency and becoming more productive in their working practices."
- Matthew Shipman
U.K Client
"Nancy is one of the most effective leaders I have worked with during my career. Every interaction with her was highly productive and focused. She always appeared to have the perfect balance between EQ and IQ, managing needs of people with needs of the organization. As well, her facilitation skills are top notch."
- Willis Smith
Vice President of Sales
Richardson Sales Performance, U.S.A
"Nancy is great to work with. Lean Management Journal was lucky to have her as a keynote speaker at its conference: with invaluable insight into the application of lean and other improvement methodologies in a public sector environment and a friendly and approachable demeanor, she engaged with the audience passionately and effectively. I would invite her to speak again in a blink of an eye."
- Robert Priolo
Managing Editor
Planet Lean at Lean Global Network, U.K
"I was first introduced to the talents of Nancy Bartlett several years ago while working as a Coordinator of special programs in Texas. At that time, I found Nancy to be well prepared and passionate about her work and her skills. I recently had the very pleasant experience of contracting with Nancy to provide advanced Case Management training to Community Corrections Case Managers in Alabama. Nancy was thorough and took the time to learn about the experience and skill levels of each individual and tailored her presentation and feedback on an individual basis making the most out of her presence and training. The results are beyond my expectations. Staff are utilizing the skills taught with great enthusiasm and utility. Nancy ranks among the top of all training providers I have worked with and her skills and talents far too many to list here. Nancy's personal work history is illustrative of her rich background in several contemporary topics. I highly recommend Nancy Bartlett of Bartlett Alliance for virtually any skills and/or competency-based staff development program."
- Paul Brown
Executive Director
Montgomery County Community Corrections (Alabama)
"I have attended numerous sessions over the years – Nancy's practical experience lends significant credibility to her presentations and makes them tops."
- Rick Chaffin, Deputy City Manager
City of McKinney, Texas
"Nancy is an especially poised and effective presenter… I believe that most accounts for the 'superior' participant ratings she receives when we are lucky enough to have her present at our events."
- Dr. David W. Tees, North Texas CPM Director
Institute of Urban Studies
University of Texas Arlington
Arlington, Texas
"Nancy is able to communicate on multiple levels. This is key in reaching the masses."
- Tony Walker, Regional Director
Texas Commission on Environmental Quality (TCEQ)
Fort Worth, Texas
"A must for communication understanding and interpretation."
- Ismael Lopez, City Administrator
City of Keene, Texas
"Great info that can easily be applied to everyone's personal and professional relationships."
- Pam Nelson, Community Services Director
City of The Colony, Texas
"Really enjoyed your presentation!"
- Kelly Cooper, Strategic Services Manager
City of Colleyville, Texas
"Nancy is a thoughtful, knowledgeable presenter who makes you think differently about how to improve organizational communication and culture."
- Scott Ballinger, Sr. Project Analyst
City of Garland, Texas
"An excellent presentation for those wanting to improve hearing, and being heard, within their organization."
- John Noblitt, Community Services Director
City of Gainesville, Texas
"Nancy provided leadership training as Managing Director and instructor for Human Resources for many years, and even now she provides continuing training courses and oversight as a vendor. Her enthusiasm and dedication to performance excellence made her my favorite facilitator during our growth as a team through the TAPE and eventually the Baldridge Awards. She has made a lasting impact on my hometown and me, and I am grateful."
- Jon Mahoney
City of Irving, Texas
"Nancy was a valued member of the Murphy Parks and Recreation Board as both a member as the Chair. She valued the opinion of others and always worked to build a consensus among the board members while respecting the many differing points of view."
- Julia Baldwin
Murphy Parks and Recreation Board Member
Murphy, Texas
"Nancy has presented for the Municipal Jail Association of Texas at our annual training conferences. Nancy's presentations are dynamic, engaging, and topical. Nancy's presentation style, the content and diversity of topics would be beneficial to any organization looking to get the best out of their employees."
- Charles Mutch
Detention Supervisor
Carrollton, Texas
"Nancy is a knowledgeable and excellent speaker and has the unique ability to tailor her presentation to her audience and really 'connect' with them. She spoke to our Woodcreek Career Transition Group and is welcome back anytime!"
- Tom Wood
Executive Recruiter, TNS Partners
Dallas, Texas
"Nancy is a great resource: knowledgeable, personable and results oriented. I have witnessed extraordinary poise and business savvy in fast moving environments.
She would be an asset as a trainer, speaker, or consultant."
- Carlos Sanchez, Ph.D.
Texas Gulf Coast Chamber of Commerce
Spring, Texas